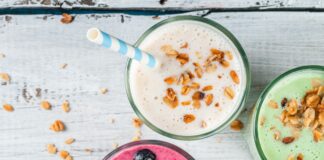 Obesity is the Mother Of All Diseases! We all know that obesity is the mother of all diseases and all of us want to lose...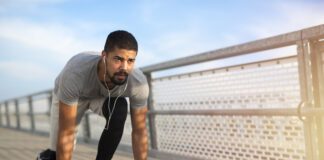 Ain't you a fan of running? Today's article might change your perspective and your mode of living as it will delineate the Health Benefits...
Dying to achieve your desired weight? Those weekly celebrity diets, apple cider vinegar diet OR the only potatoes rule? Aren't a shedload of diets...
The world, these days, has become so fast-paced that it has become even difficult to keep the relationships on a healthy track. People are...