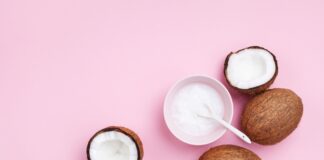 First Impression is the Last Impression We all have heard this quotation that the first impression of our personality decides whether the other person will...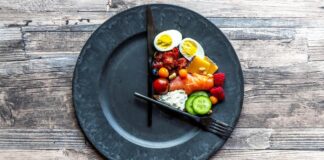 Finding yourself puzzled by the seemingly relentless promotion of diet plans and weight-loss strategies? We are going to take a close look at Intermittent...
Chocolate is one of the most eaten sweets all over the world, people eat it directly in the shape of bars, use it in...
Couples have many reasons to have their body tattooed in a similar manner. They tend to make their combined milestones engraved on their body...