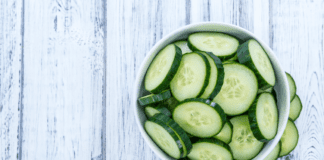 Cucumber is a low-calorie, low-carb fruit, often wrongly accused as a vegetable. It bears a diversity of wholesome nutrients, flavonoids, and phytonutrients. Cucumbers are...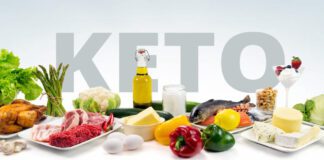 Dying to achieve your desired weight? Those weekly celebrity diets, apple cider vinegar diet OR the only potatoes rule? Aren't a shedload of diets...
Ginger and honey both are very beneficial for health, and their mixture is easy to digest and has numerous benefits. Many respiratory problems such...
The world, these days, has become so fast-paced that it has become even difficult to keep the relationships on a healthy track. People are...