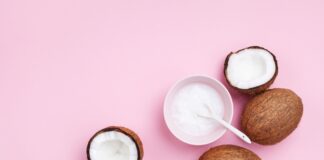 First Impression is the Last Impression We all have heard this quotation that the first impression of our personality decides whether the other person will...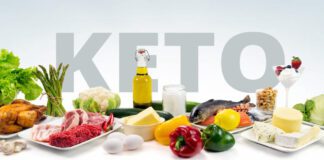 Dying to achieve your desired weight? Those weekly celebrity diets, apple cider vinegar diet OR the only potatoes rule? Aren't a shedload of diets...
Obesity is the Mother Of All Diseases! We all know that obesity is the mother of all diseases and all of us want to lose...
Couples have many reasons to have their body tattooed in a similar manner. They tend to make their combined milestones engraved on their body...