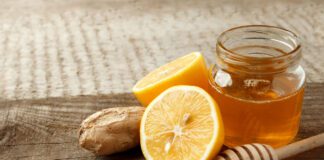 Ginger and honey both are very beneficial for health, and their mixture is easy to digest and has numerous benefits. Many respiratory problems such...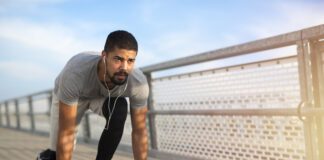 Ain't you a fan of running? Today's article might change your perspective and your mode of living as it will delineate the Health Benefits...
Chocolate is one of the most eaten sweets all over the world, people eat it directly in the shape of bars, use it in...
The world, these days, has become so fast-paced that it has become even difficult to keep the relationships on a healthy track. People are...