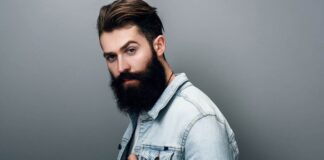 How to Grow A Thicker Beard Naturally?: The ultimate salient difference between a boy and a man is his BEARD! In a room full...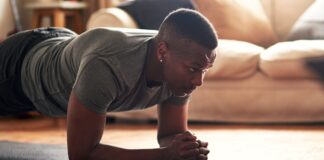 In this technological world, every person is busy with his hectic routine. People have no time for others and any other thing except their...
In the 21st century, Obesity is another global pandemic. Some extra pounds in weight, stretching of a few inches in waist size have many...
The world, these days, has become so fast-paced that it has become even difficult to keep the relationships on a healthy track. People are...