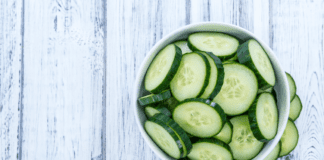 Cucumber is a low-calorie, low-carb fruit, often wrongly accused as a vegetable. It bears a diversity of wholesome nutrients, flavonoids, and phytonutrients. Cucumbers are...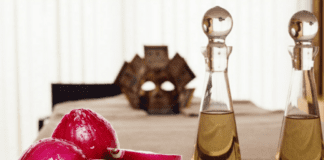 If you're struggling with your skin problems, then now is the time you sit back and allow us to show you a bigger picture....
In the 21st century, Obesity is another global pandemic. Some extra pounds in weight, stretching of a few inches in waist size have many...
Couples have many reasons to have their body tattooed in a similar manner. They tend to make their combined milestones engraved on their body...